Start-up competition at Wallifornia MusicTech 2018: The winner is…
More than 35 start-ups have been chosen to participate in our « Start-up Garden » to showcase the ultimate innovations of the field.
During the week, 15 start-ups participated in our acceleration program. We are delighted to announce the laureates of our 2018 Pitch Session :
The winners will walk away with the following prizes respectively :
• Best Startup Wallifornia MusicTech prize awarded to Tonik: One week hosted by Universal Music Group
(+mentoring session) at the Capitol Innovation Tower in Hollywood.
• Sonar+D prize awarded to Tonik: 3 VIP tickets for the 2019 edition of Sonar+D.
• KIKK prize awarded to MusicTraveler: a booth at the KIKK Market 2018.
• Wallimage prize attribuated to Soundsgood: a 2000euros cheque from Wallimage Entreprises.
• Amazon prize awarded to MusicTraveler: an AWS Activate Portfolio access & Echo Dot From Amazon.
• Reed Smith Prize awarded to Soonvibes: 10.000£ worth of legal consultation at Reed Smith.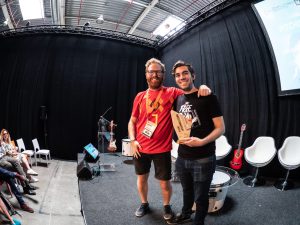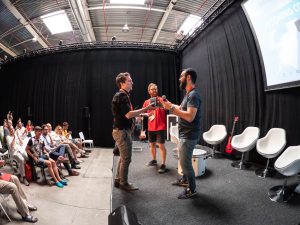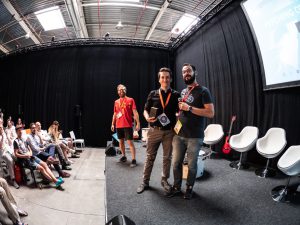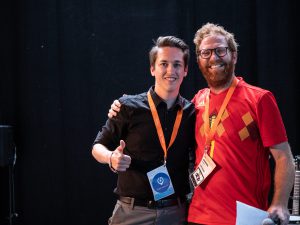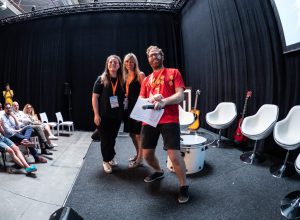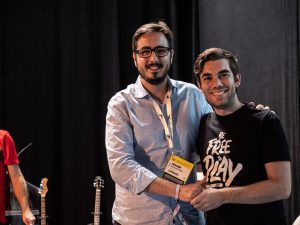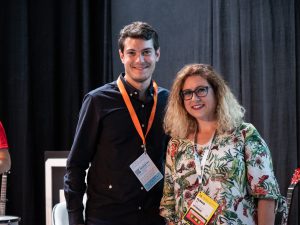 A team of twelve professionals has been invited to study and select the best projects. It is with great pleasure that we welcomed this year as Jury of our Pitch Session : Ted Cohen (TAG Strategic LLC), Virginie Nouvelle (Wallimage), Trond Tornes (Phonophile), Scott Cohen (The Orchard), Turo Pekari (Teosto), Franz Schuller (Indica Records / Grimskunk), Mike Edwards (Audible Magic), Stefan Baumschlager (Sendmate), Greg Pryor (Reed Smith), Jose Martinez (Amazon Web Service), Julian Mazoteras (Sonar+D), Jose Zurstrassen (LeanSquare).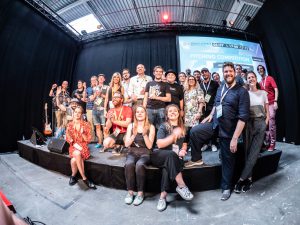 Congratulations,