AGENDA – What's new?!
22 September 2017
• 0 Comment
Workshops, performances, talks,…
No, you won't get bored this autumn!
TRAKK (KIKK Galaxy) is launching two cycles of workshops around music and sound. Want to learn new sound design techniques? Get familiar with analog electronic? Invent new instruments? You're in the right place!
The Théâtre de Liège is presenting its brand-new (and super exciting) European project IMPACT with IMPACT LAB, an incubator of artistic and technological projects ; IMPACT LEARN,  a training and workshops program dedicated to arts and technology and IMPACT FORUM, a brand new festival of arts, new technologies and digital arts.
The full program is below, we hope you'll like it!
With love,
The WMT Team
IMMERSIVE SOUND EXPERIENCES
A studio typically embodies the idea of a temple for musical creation. Isolated from the rest of the world, it contrast with today's multidisciplinary and mobility of the contemporary sound creation. This series of three workshops explores sound as a sensitive and scientific tool that is used to discover the universe.


 .
1- INTUITION : A WORKSHOP WITH  NSDOS
Explore a forest, collect data, produce music
Skills : #DataSonification #OutdoorListening #HapticFieldRecording #Electronica #CreativeCoding #UsineHollyhock #MusicMaking #BinauralAudio
When? 4-5-6 October 2017
2- IMMERSION : A WORKSHOP WITH ANTOINE BERTIN 
Binaural techniques, sound design for virtual reality, creation of an immersive listening experience.
Skills : #MakingYourOwnBinauralEars #BinauralRecording, #AmbisonicWorkflow #FaceBook360Workstation #Reaper.
When? 6-7-8 December 2017
3- NARRATION: A WORKSHOP
WITH
ANAGRAM
Learn how to write, develop and compose a sound and sensory experience in situ.
Skills : coming soon (mainly based on creative processes)
When? 11-12-13 December 2017
POWERED BY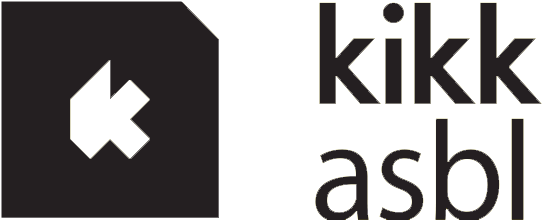 Learning by doing ! That's the philosophy behind the DIY that will be adopted for those workshops and masterclass around analogue and digital audio. Thanks to new technologies, learning how to create, customize or invent sound instruments is now possible! Come and discover the world of audio makers. Not only you'll have fun but you'll go back home with your creation!

.
1- CIRCUIT BENDING & DIY ELECTRONICS
In this two-day workshop, you'll get familiar with analogue electronics by creating your own circuit bending (electronically-modified toys) and by setting up an audio kit : you will learn how to recognize and solder different component and by doing so, understand the basis of an electronic audio circuit.
2- AUDIO ARDUINO WORLD
First, you learn the basics of the Arduino interface code. Then, you dive into the wonderful world of digital audio with the Teensy audio adapter and its library that allows you to create digital synthesizers, MIDI controllers with sensors, digital table mixing and audio effects in an intuitive and simplified way.
When? January 2018
3- MASTERCLASS : Arduino & Eurorack cooking !
The Eurorack format is booming and now allows to assemble a digital and an analogue musical interface according to one's needs and desires.
If you have followed the first two workshops, have a basic knowledge of DIY or know how to code with Arduino, this masterclass will teach you how to create a custom audio module.
Different scripts will be tested with a module and an Eurorack case for each participant :
waveform generator
,
sequencer, random modulations,…
You will go home with your own module, a basic Eurorack box as well as an arsenal of recipes that will allow you to program and reprogram it endlessly.
POWERED BY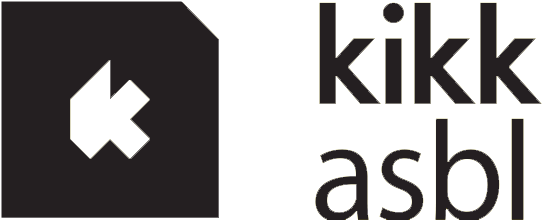 IMPACT / Arts, sciences and technologies in the heart of the Meuse-Rhine Euregio.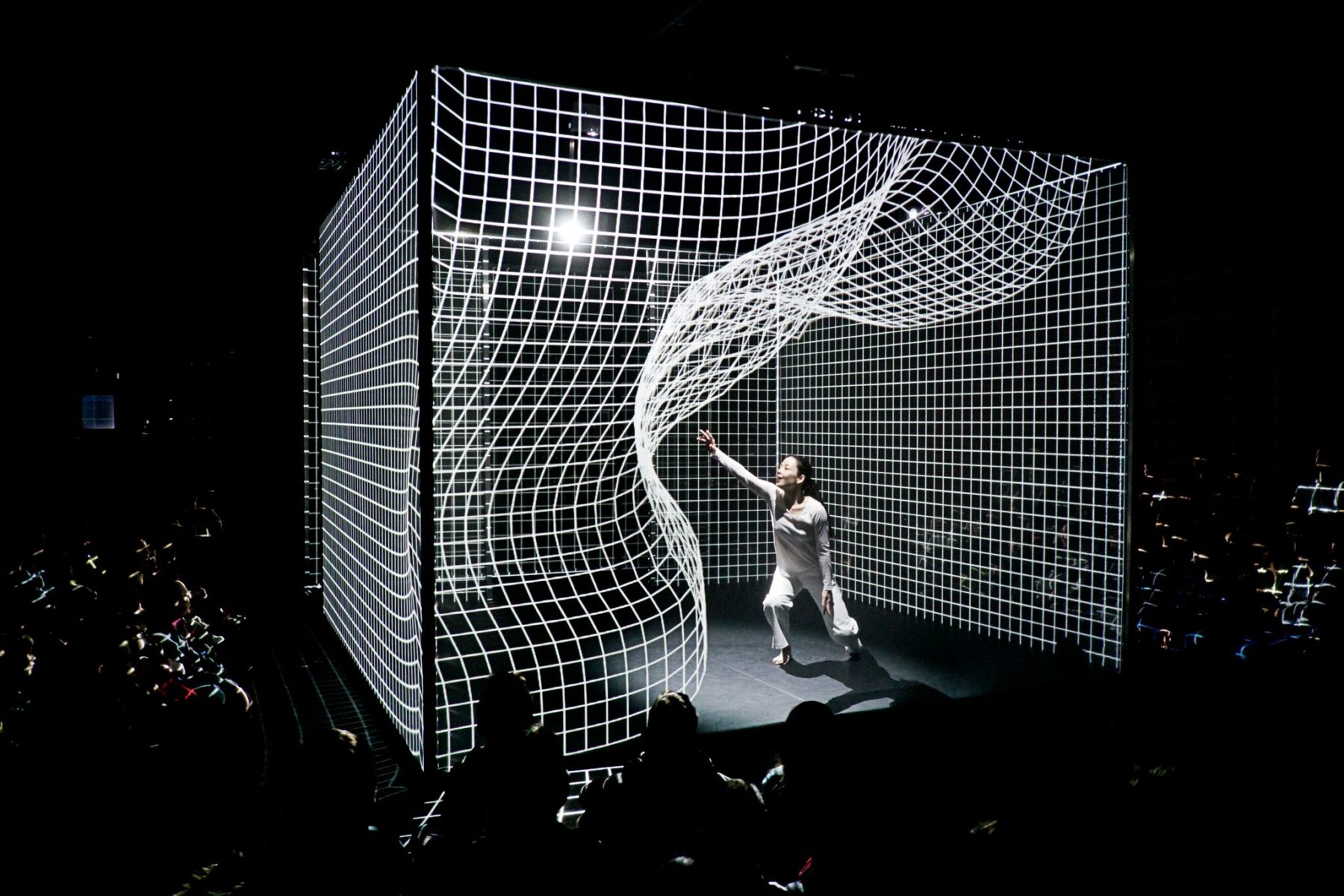 FORUM – From 3 to 21 November 2017
IMPACT, a new European project led by the Théâtre de Liège, is based on three core activities: IMPACT LAB, an incubator of artistic and technological projects ; IMPACT LEARN,  a training and workshops program dedicated to arts and technology. And IMPACT FORUM, a brand new festival of arts, new technologies and digital arts
On the program of this first FORUM, PERFORMANCES of international visual artists (Robert Lepage, Hotel Proforma, Adrien M and Claire B), performers, dancers, choreographers, projects developed in IMPACT LAB (Patrick Corillon, Gwendoline Robin, Louise Vanneste), installations and EXPOSITIONS (Anti VJ and Eric Arnal Burtschy), TALKS and masterclasses (Organic Orchestra, Sander Veenhof and Christoph de Boeck), WORKSHOPS and prototype demonstrations.
A rich program that unfolds throughout the Euregio; in Liège, Hasselt, Maastricht, Eupen and Aachen,
When? From 3 to 21 November 2017.
Full program & Tickets: www.impact-regio.eu
The idea of the "interactive glove" was conceived by Ezra while preparing Bionic Orchestra 2.0 show, in partnership with Atelier Arts Sciences. This creation has been the axis of technological experimentations, of the process of the artistic creation, and the unifying element of the partners in Grenoble (Hexagone, CEA, LETI, ENSCI, Minatec – Ideas Laboratory…) who were fundamental for its realization.
Initially imagined as a musical instrument, a remote of effects (sound, light, video) in the field of the performance, Ezra is now questioning the multiple potentials that are hidden behind this technological innovation. In the health field, automation, video games, industrial tools and the collaborative informatics. Thanks to visual and sound panels, Ezra exposes the beginnings of the glove and tries to anticipate future applications.
When? 3 November  – 17:30
Free admission (B GLOVE – Eventbrite)
Tickets: http://bit.ly/2hkZbUU
Portrait Facto

ry,

Michel Paysant (Workshop/performance)
The French artist Michel Paysant, known for his research articulated between art and science, created a device called the Portrait Factory. He performs, in the form of performance, series of portraits according to living models by the simple movement of his eyes. Using a technique called Eye Tracking, it allows him to turn his gaze into a pencil drawing on paper. A passionate artist, Michel Paysant has been developing a project in cognitive sciences called DALY for almost fifteen years in which he experimented with all the possibilities of the eye-tool: draw, paint, sculpt, create architectures or compose and interpret music. Supported by two engineers, Olivier Herbez and Jean Paysant, the trio offers us an alloy of art, science, research and debate of ideas.
When? From 14 to 17 November 2017
From 10:00 to 14:00 and from 16:00 to 20:00
Free admission (group and individuals)
info & registration info@impact-regio.eu
AI & Immersion (Talks)
Artificial Intelligence Vs Human Intelligence: Around an internet of emotions (10:00 – 13:00)

Jean-Claude Heudin (Director IIM Paris-La Défense), Florent Aziosmanoff (Producer, Author, Theorist – Living Art), Vincent Favrat (CEO Musimap)
More than a buzzword, it is a real revolution that we are about to live in the years to come. From industry to artistic creation, all sectors will be impacted by the development of Artificial Intelligences. Overcoming the dystopian fantasy of machine dominance, the issue now seems to be based on the mechanisms of negotiation and collaboration that will have to develop between these intelligences. The key ? An Internet of Emotions?
Immersive realities – the world at 360° degrees (14:30 – 17:30)

Eric Joris (CREW), Eric Arnal Burtschy (BC Pertendo), Michaël Bhar & Samuel Meirlaen (Big Boy Systems), Sophie Berque & François Jadoulle (RTBF Interactive), François Fripiat (CEO Sonicville 360°)
Augmented reality, virtual reality, binaural sound. Immersive technologies are increasingly invading our everyday lives. The artistic and cultural sector thus seems to be an ideal field of experimentation to invent and develop new devices and services. Artists, cultural institutions, start-ups will meet around the table to discuss and consider new technologies in this field.
When? 17 November 2017
Free admission
Info & registration info@impact-regio.eu
POWERED BY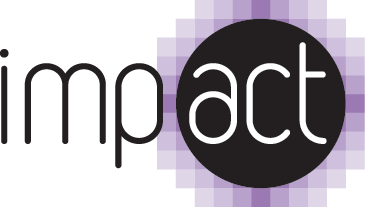 .
———-
What is Wallifornia MusicTech?
Les Ardentes festival, the KIKK festival, the IMPACT project and the Gotoro non-profit organization have united in order to propose a program that foster the creation, the emergence and the development of MusicTech projects and that put Belgium and Wallonia on the map as an international MusicTech reference hub.